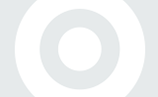 July 20th, 2018
Tap-Hold-Pass: Plexonic and Voodoo Announce New Supercasual Game
LOS ANGELES, July 20, 2018 — Today, Plexonic, a mobile and casual creative games developer, in collaboration with Voodoo, announced the release of a new super casual mobile game, Stretch!. Beginning  July 21st, players are invited to download and compete in this easy but super fun game. 
Currently armed with large number of levels, Stretch! is available for iOS devices. The game is free to install and contains in-app purchases.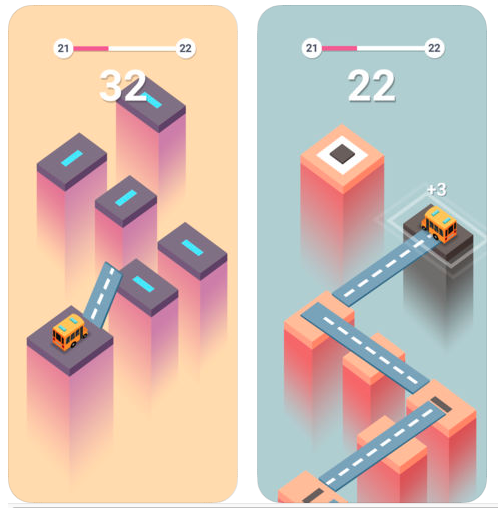 The main features of game include:
Drive the car from tower to tower – Players  will start the game with a bus. Upon collecting points they can exchange the bus with one of the  available car skins, including such unique cars as  racing cars, an ambulance machine and even a tank! 
Hold your finger on the screen to stretch out the bridge – The bridge stretches as long as you hold your finger on the screen and drops when you remove it. The necessary skills for the measurements develop as you play on.
Hit the center of the tower & get bonus points & awards – Players will receive extra coins for making mighty matches. In addition to the points the game will be transformed into a fever mode, which is a bit easier to play rather than the original gameplay.
Don't let the bus fall down – Players need to make sure that the car lands on the upcoming tiles, otherwise they will have to restart the level from scratch!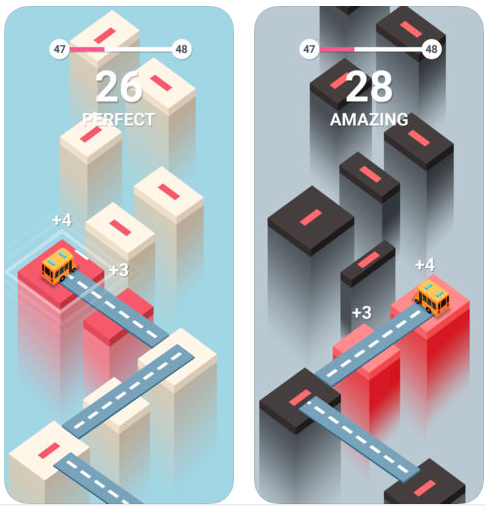 ---
Plexonic is a social & mobile casual game developer, standing behind many hit titles in past decade. The company currently focuses on casual & super-casual game genres along with developing its SALTR real-time customization platform.