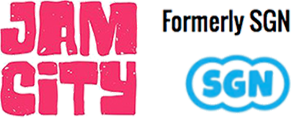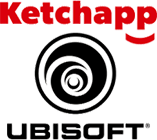 CO-DEVELOPMENT
We can join forces with a solid partner on a co-development project.
Uniting skills and strengths can level up the game to new level of success.
FULL-CYCLE GAME DEVELOPMENT
We offer full-cycle game development services, including game design and development.
Used tech is Unity and HTML5 makes it possible to target any platform of your choice.
PORTING TO HTML5
We offer services of porting your games to HTML5 using the most advanced JS engines and frameworks.
ON DEMAND TRAINING
Our 10+ years experience in gamedev allows us to offer advanced training in Unity and HTML5 tech.