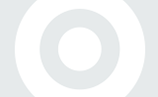 September 6th, 2018
Get Smashy: Balls on tap, hop to the top!
Based on our all-favorite survival mode, your mission in this super-casual game is to move a "smashy-ball" around the stage, collect gems and gain points by smashing through glass in order to unlock more characters and eventually eat a yummy treat. There are 30+ different "smashies" and hundreds of fun levels for you to master with your speedy reaction and timing skills.
The game starts out with relatively easy levels. However, the longer you play, more and more complex obstacles are gradually introduced, forcing the player to keep a close eye on the direction in which the color blocks move. When the player bumps into a colorful obstacle, GAME OVER.?
Using a mixture of short and long touches, the player is required to understand the pattern in which the obstacles move.
How to play?
Throughout the game, players will be given chances to collect gems with double-points and chests. Unlocking chests will give the user extra points, which are necessary to unlock new characters.
If you have already unlocked most of the "smashies" and have found your favorite one, you can always switch between the "smashie" in play, thus allowing you to continue smashing your way through with your favorite smashie.
Since this super-casual game comes as a global competition, players are encouraged to try and crush their previous high scores in order to beat their friends and other fellow players.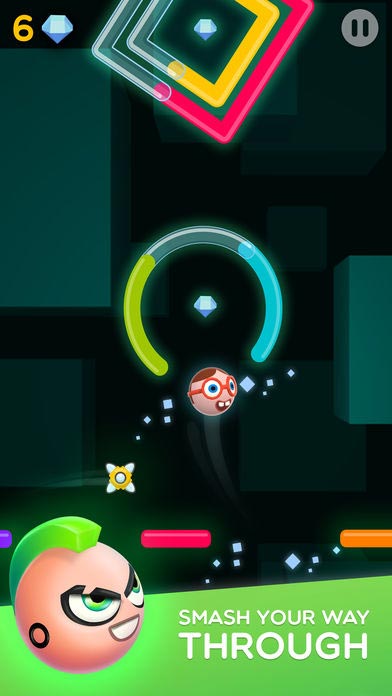 Smashies comes piled with amazing graphics, a bunch of different skins and an abundance of funny characters. The soundtrack and sound effects are one of the best aspects of this game. They make the smashing process so much fun, that you will literally want to get involved just like the slogan "Get Smashy!"
The minimal number of ads in this game makes Smashies a great option for those players who are tired of being forced to watch ads.
Features!
Hundreds of mix-and-match level sets
30+ cool balls to unlock
Challenging and fun obstacles
Intuitive tap controls
Endless smashing fun
Leaderboards & Score Sharing
Originally posted at Edameme Reviews