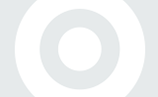 February 8th, 2019
City Jump is Available for iOS and Android
Tired of winter and frozen streets? Try accelerating your way with our newbie City Jump.
The game is all about collectibles: you collect coins and use those to empower your car. Along the way you will collect gas tanks to increase the covered area and collect even more!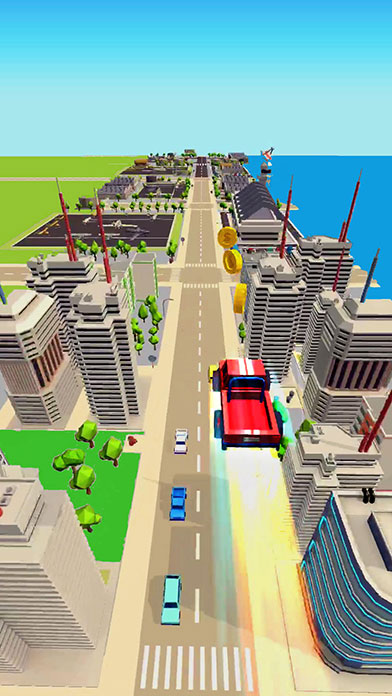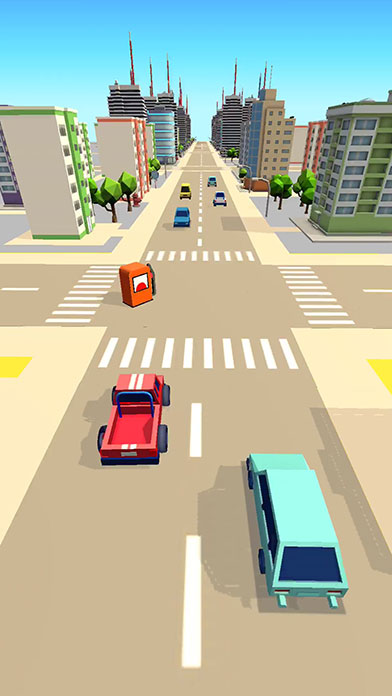 The game is colorful. Right on time to kill the winter whiteness!
The main obstacles of the game are cars and surrounding buildings, which need to be avoided in order to save the car and acceleration.