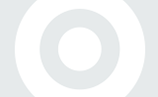 February 11th, 2019
Dig Master is Available for iOS and Android
Have you always been a Treasure Island fan? Get into an endless mining adventure with Dig Master!


Get ready to collect all kind of gems and crystals, minerals, artifacts, treasures, fossils and much more. Each land has its own unique set of items, which give you points to get deeper. There is also a unique item per each depth, which gives you extra bonus. Still need more? Then try collecting shiny items, which come up with doubled value.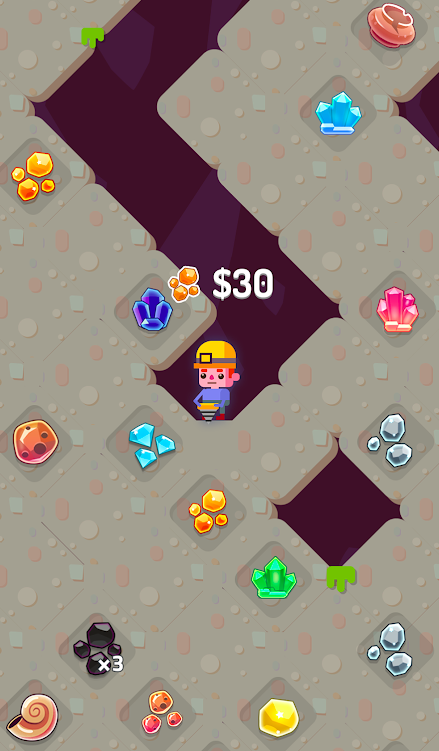 The main trick of the game is get the laser shot in the middle area. This way you will cut through and get deeper.
Let's see how deep can you go?